Pictures from Oregon Wedding Dinner
Click on any picture to get the full-size version.
---
We had a dinner in Oregon at the Chart House, shortly after the wedding, to celebrate with family who weren't able to make it to Idaho.
Thanks to everyone for coming!

Uncle Tom, Dylan, the Groom, cousin Tony, Josh (Marisa's husband), stepdad Dewey,
Aunt Gail, cousin Raquel, the Bride, cousin Marisa, Grandma Mink, and Aunt Denice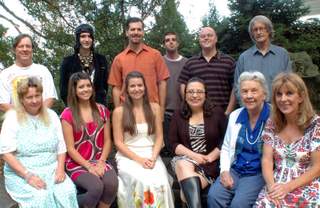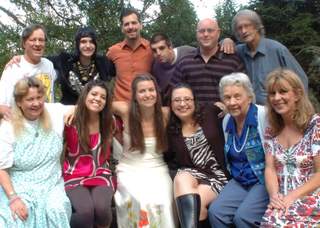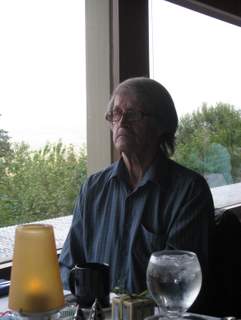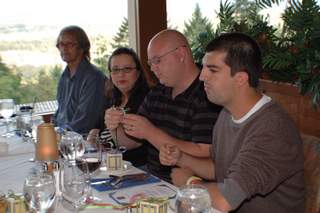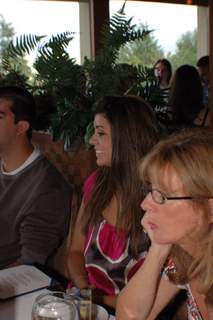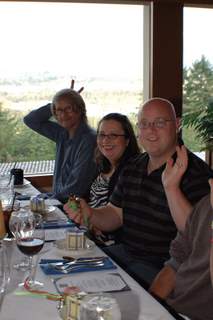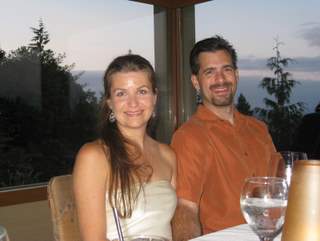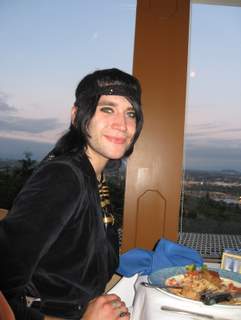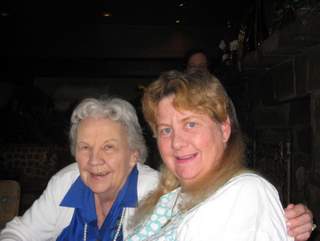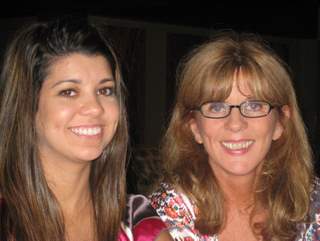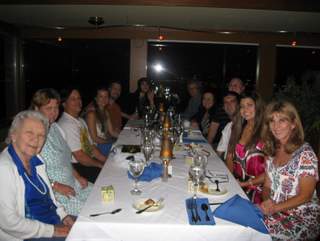 That's a wrap on the wedding festivities... and so begins the honeymoon!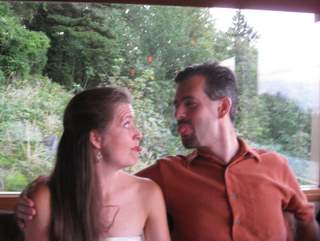 ---
Copyright 2009, Ross + Kelli Segelken