Pictures from BBQ before the Wedding
Click on any picture to get the full-size version.
---
Pretty much everyone joined us for the BBQ the night before the wedding. We had good food (thanks for the help everyone!), games, and good company. The pictures speak for themselves, but we'll point out everone's names.

Henry, Scarlet, Lucas, Rupert, and Julie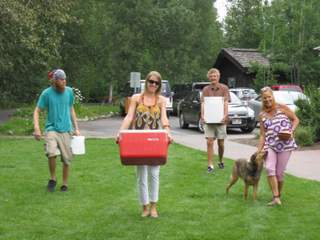 Lindsey, Wyatt, Henry, Jeff, Yancy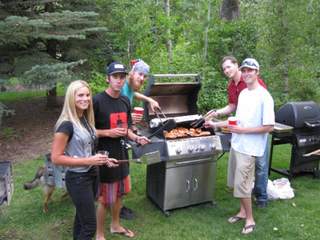 Sharon and Dylan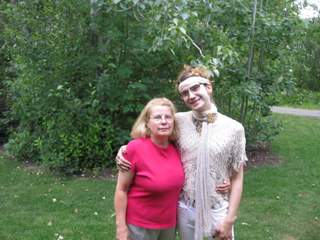 Will, Karen, and Kathy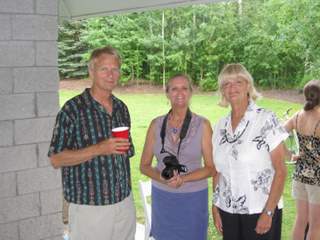 Ross, Lora, Darrell, Peggy, and Cy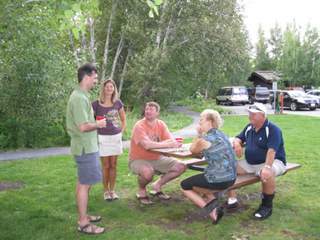 Karen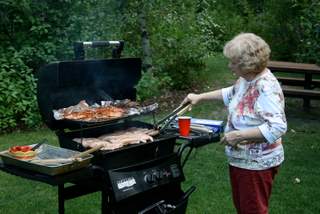 Henry, Karen, and Hannah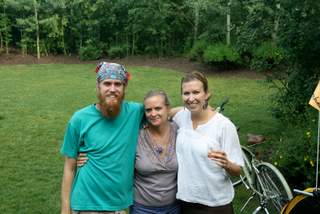 Sharon, Kelli, Kathy, and Scarlet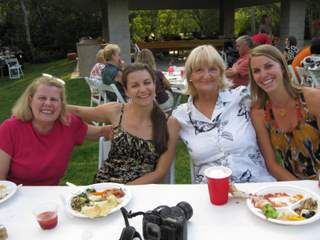 Kelli, Dylan, and olives!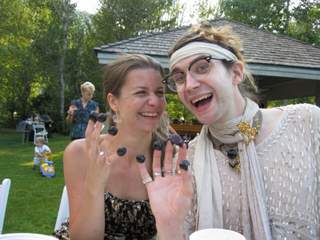 Larry, Lora, Peggy, and Karen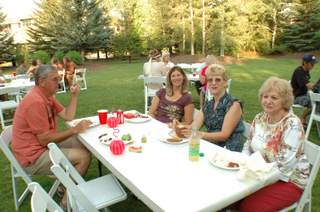 Kari, June, Carl, Doug, and Torin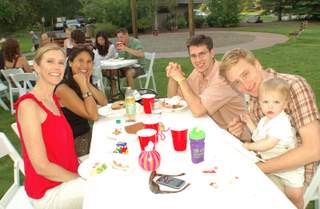 Stacey, Adam, Paul, Allison, Ross, Chris, Keri, Larry, and Lissa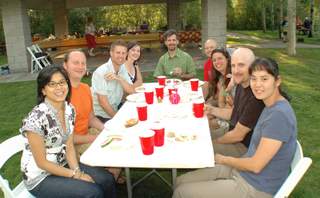 Tony, Julie, Chelsea, Chris, Barb, Bill, Kitrina, Joni, and Allen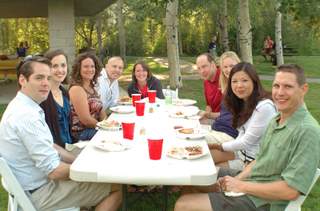 Henry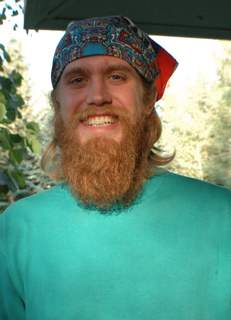 Emily and Dylan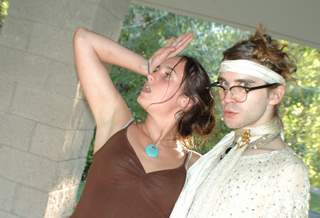 Kyle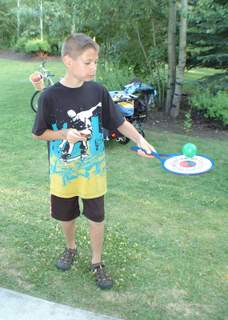 Alec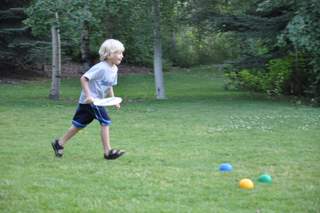 Rupert and Wyatt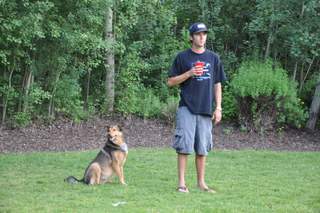 Henry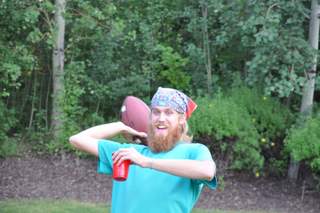 Will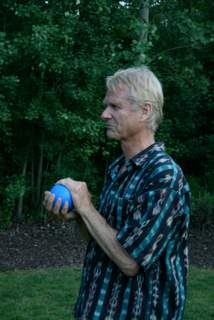 Lucas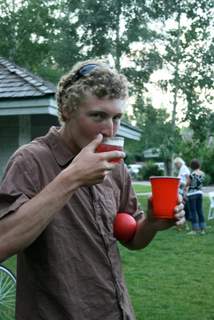 Will, Scarlet, Marty, and Jeff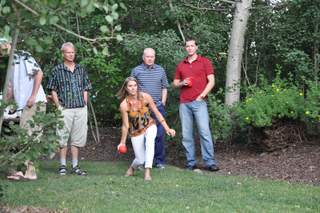 Will, Marty, Scarlet, Jeff, Lucas, Hannah, Emily, and Yancy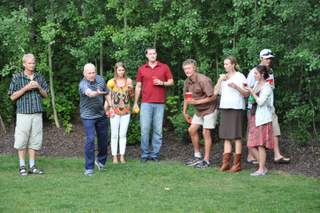 Scarlet, Hannah, Jeff, Henry, and Karen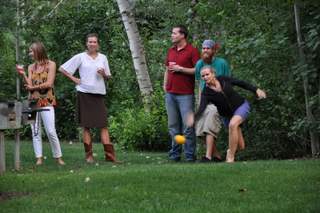 Max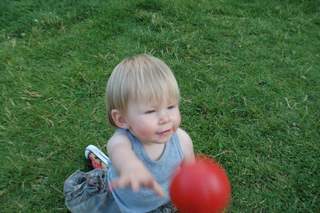 Torin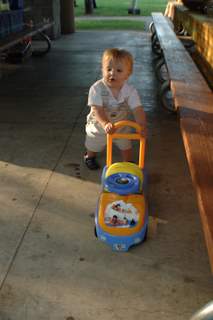 Karen and Larry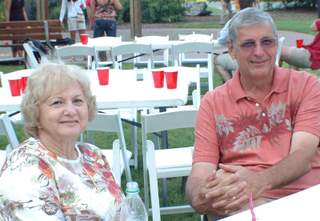 Allison and Max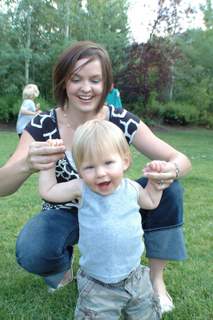 Kelli, Julie, Peggy, and Ross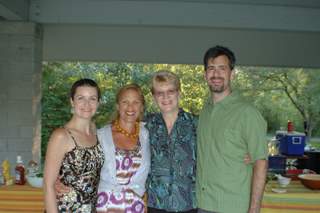 Joni, Barb, Chris, and Chelsea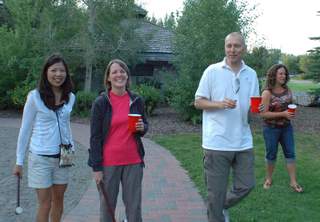 June and Stacey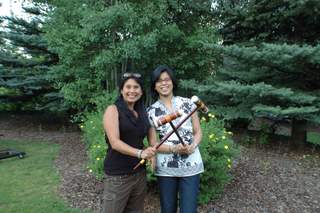 Adam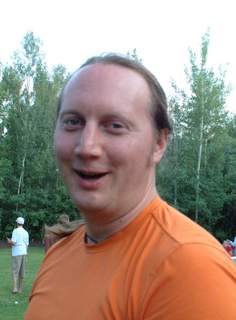 Allison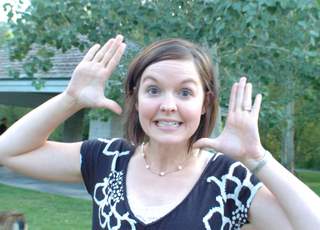 June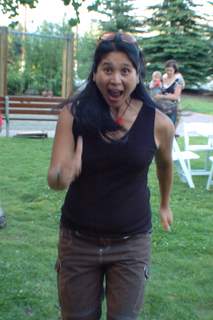 Stacey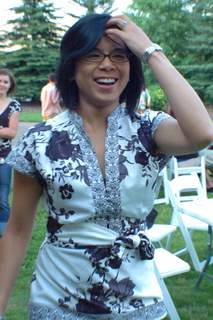 ---
Copyright 2009, Ross + Kelli Segelken