Pictures from roadtrip to Sun Valley, July 2007
Click on any picture to get the full-size version.
---
Kelli and I headed out for a roadtrip to Sun Valley in July as well. We spent a lot of good, relaxing time in the stream near her dad's home, and hanging out with her family. We didn't get a lot of pictures though.
This one's for you, Chris Gorman!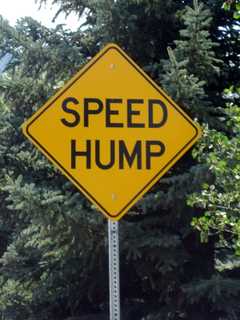 Kelli's Dad's band, playing in the center of town.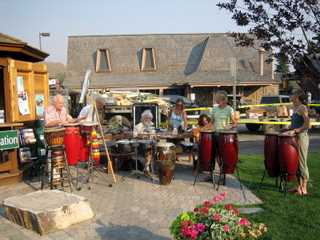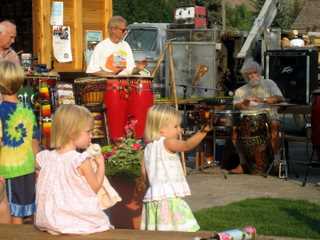 Enjoying the nice weather!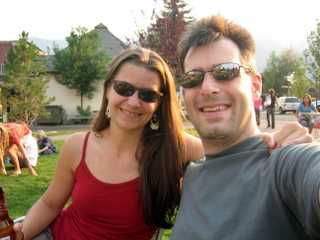 More of the band...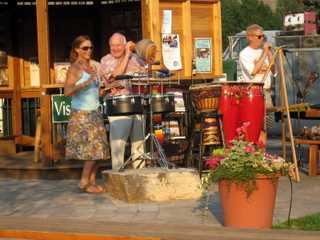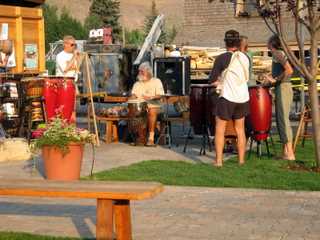 ---
We went to dinner one night where Kelli's sister Scarlet works.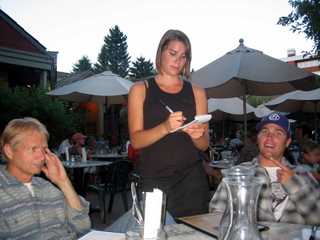 Pictures of everyone...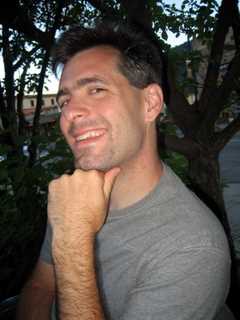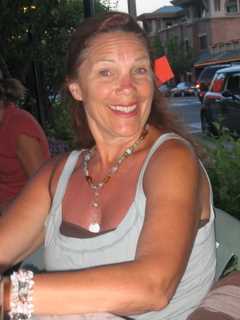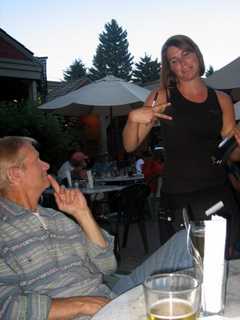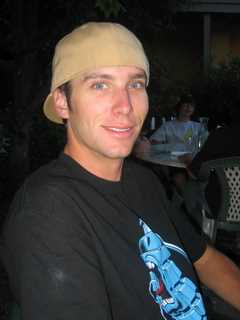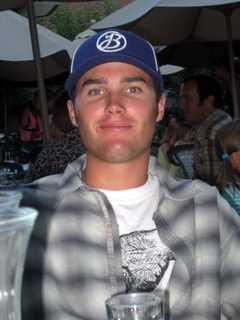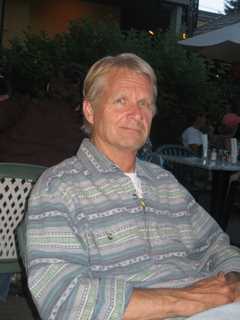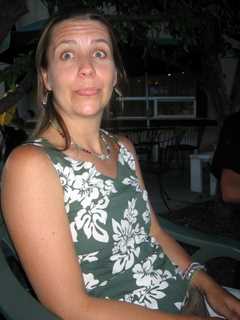 And, all together!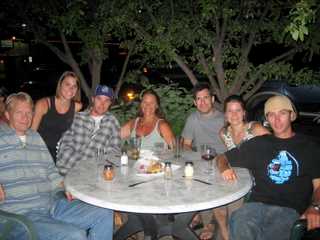 ---
Duke, chilling in the car on the way home.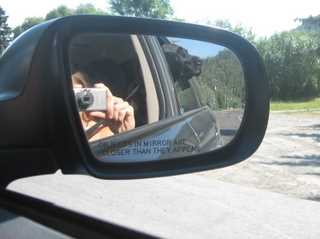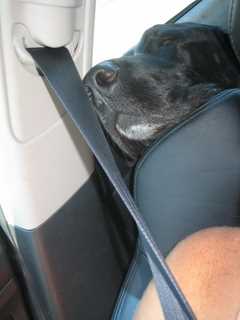 Then, along I-84 in Eastern Oregon, we drove right through a grass fire!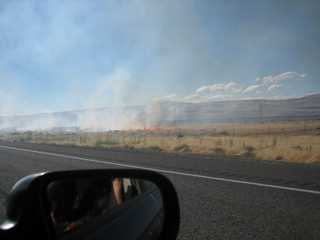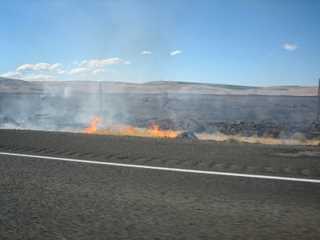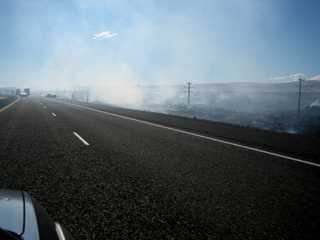 ---
Copyright 2007, Ross Segelken