Pictures from Mt St Helens, July 2007
Click on any picture to get the full-size version.
---
I got permits to climb Mt St Helens again this year. Adam, Stacey, Carl, June, and I headed up the weekend after the 4th. We didn't get many pictures, but here are a few...
Nice views of Mt Adams and Mt Hood on the way to the top.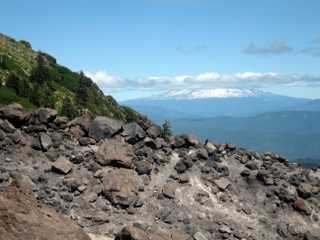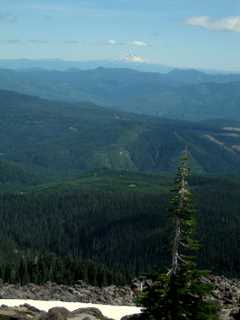 Here I am at the top with Mt Adams in the background. Amazingly, as we were at the top, people were climbing out on the cornice to take pictures!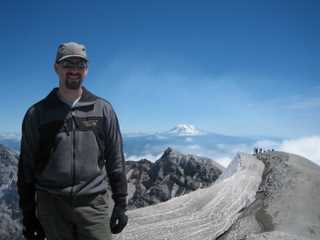 The dome this year (with Rainier in the background. Amazing how much it's changed... compare this to the pictures from last year.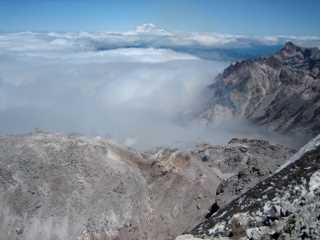 Adam and Stacey on the way down.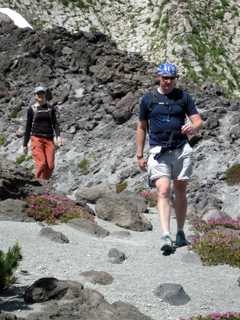 ---
Copyright 2007, Ross Segelken