Pictures from Halloween, 2006
Click on any picture to get the full-size version.
---
Bill decided to throw a Xmen party for Halloween! So, we all searched the secondhand shops for costumes.
Kelli and Keri... looking hot as Jean Gray, and Sheena!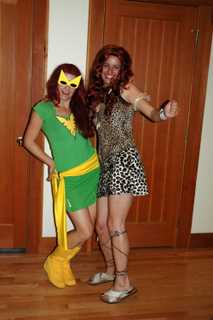 And, Chris and I as Professor X and Juggernaut.



The man himself, as Wolverine. Yes, that's his real hair!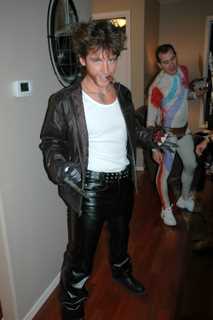 Ummm... Paul.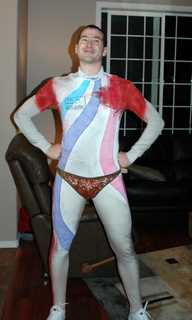 A couple of Bills friends. Not all X-men...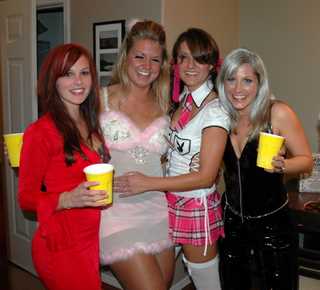 The girls, Sheena, Jubilee, and Storm.



Mr Dehaan as Gambit.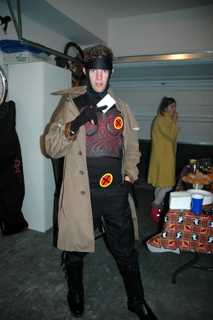 Jeff (Cyclops), trying to blind the camera, and Lisa (as ???)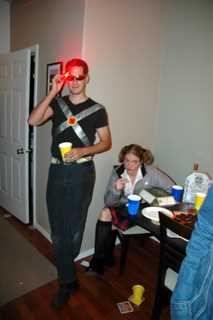 Don't ask...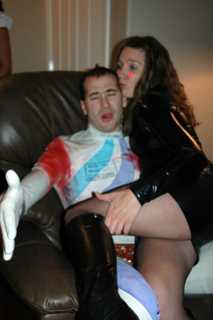 Folks are starting to get funny!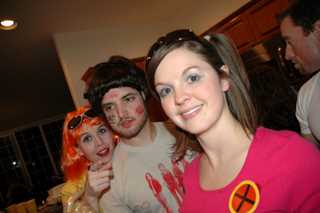 Not an X-man, but hilarius... especially when she was dancing!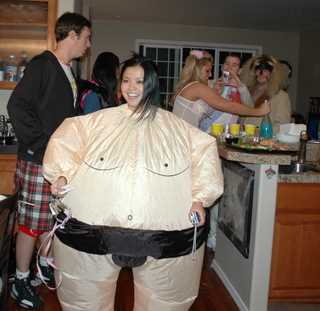 The best picture of Gorman, ever.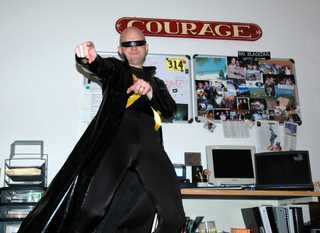 Wait, how does that work?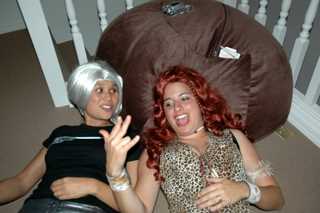 Nice glasses.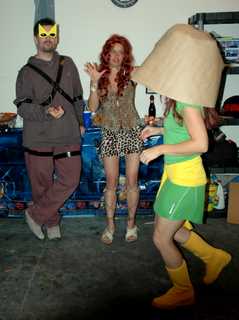 Bill, posing. With Kelli trying to make him laugh!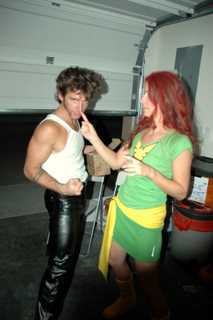 Miscellaneous garage door shots... it was late!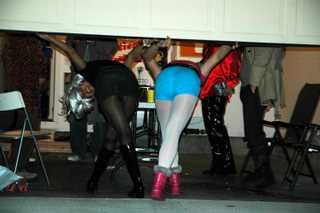 ---
Copyright 2006-2007, Ross Segelken