Pictures from Sunriver trip, Jan 2006
Click on any picture to get the full-size version.
---
Over a January weekend, we got a sweet house in Sunriver for the weekend. Saturday involved snowboarding for some, and snowshoing for others... I don't have any pics from the day. However, we had a good Saturday night, hot-tubbing, cooking, hanging out, and playing games.
---
Awwww... Jodi took some sickeningly sweet pictures:
Allison and Paul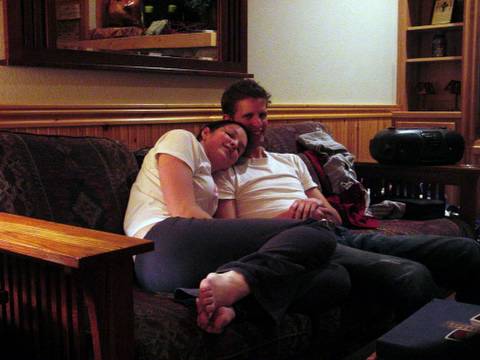 June and Carl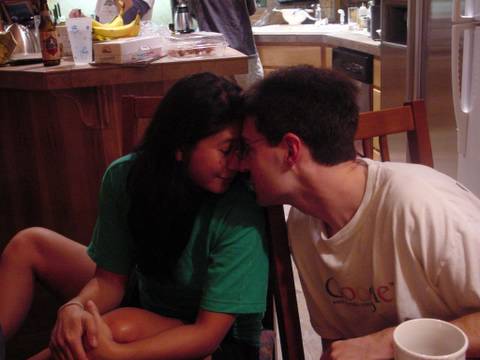 Chris and Keri, Larry and Lissa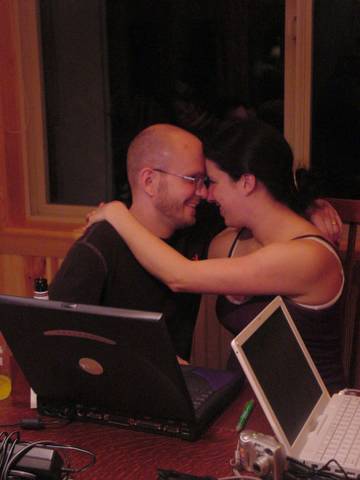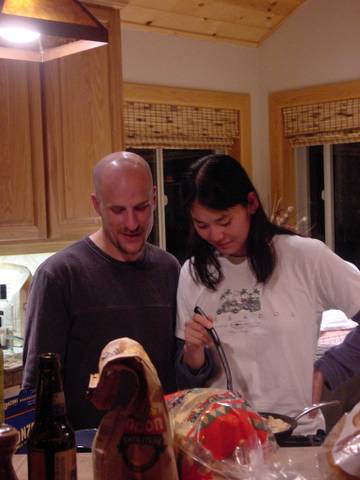 Kelli and myself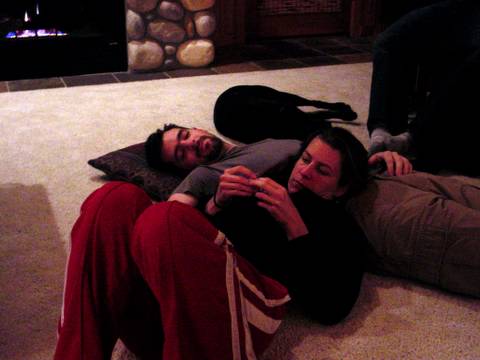 ---
More pics from the night...
Paul, waiting for dinner, and then doing dishes!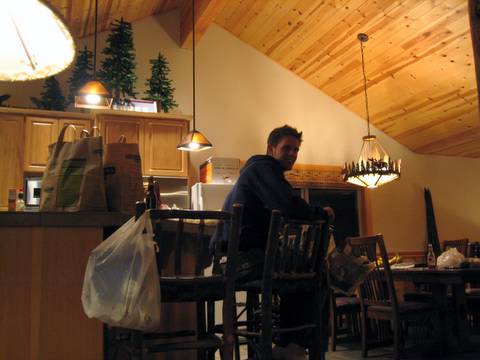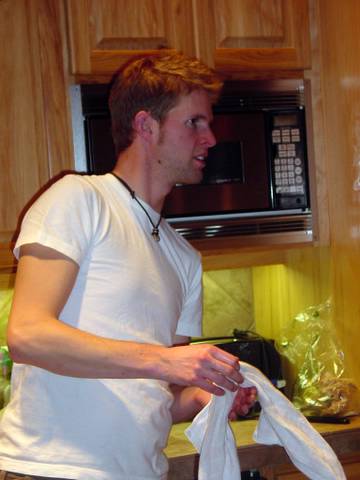 The dogs... knocked out after playing in the snow all day.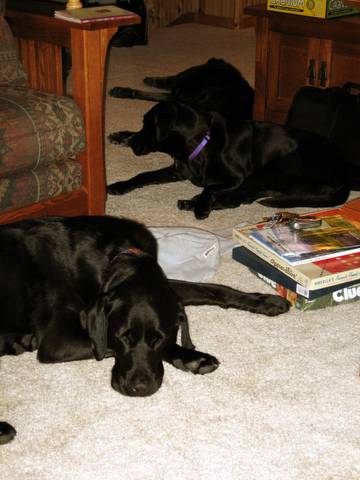 Folks are getting a little tipsy!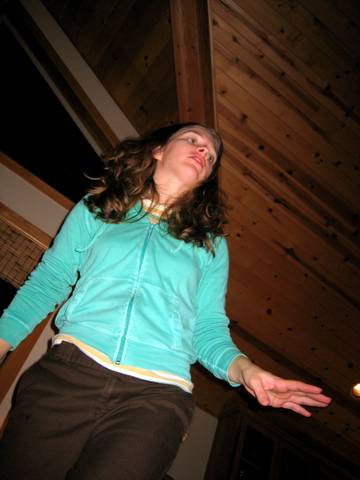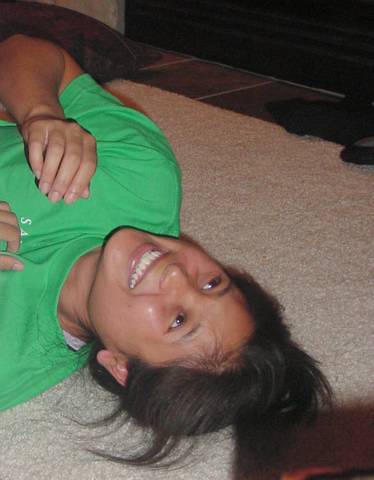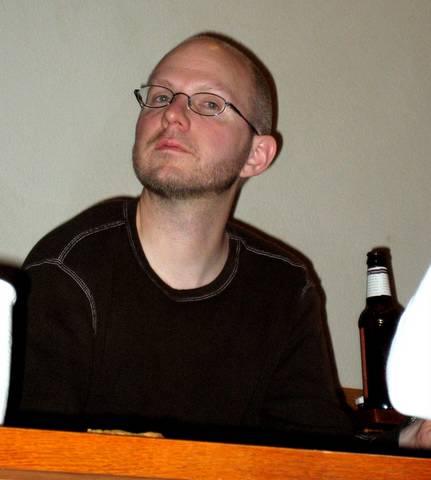 ---
A couple pictures before heading home Sunday.
The dogs... focused on guess who?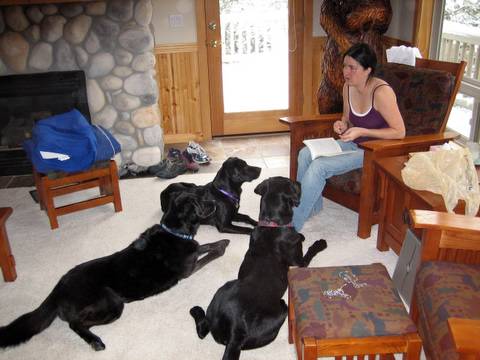 The view from the back porch.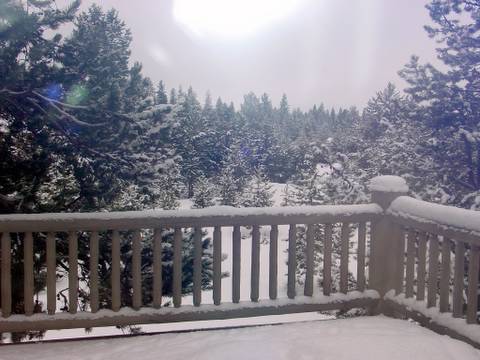 The group!
Back Row: Carl, Paul, Allison, Chris, Keri, Kelli, Ross.
Front Row: Larry, Lissa, June.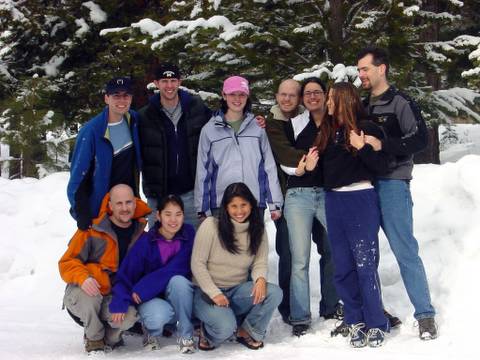 ---
Copyright 2006, Ross Segelken