Pictures from Deschutes Rafting Trip, July 2005
Click on any picture to get the full-size version.
---
As always, a Maupin weekend starts at the Rainbow Tavern. One tequila, Two tequila, Three tequila...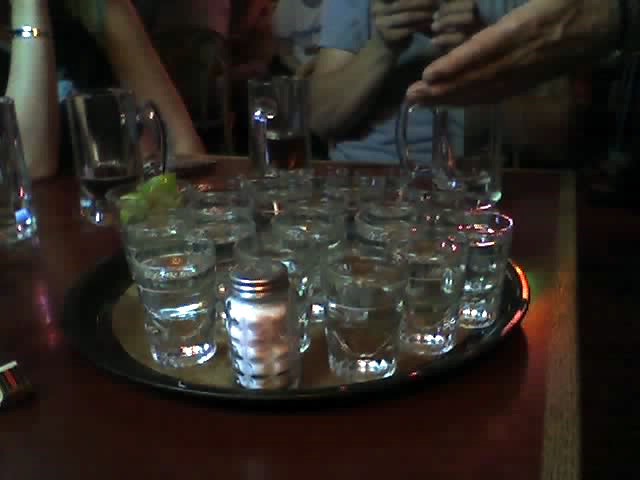 Keri!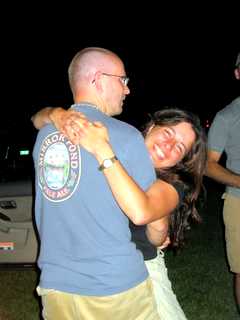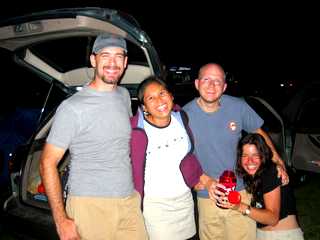 ---
Getting ready for the river... Team Pink Elephant.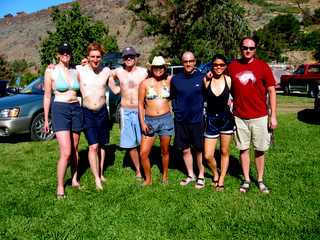 And, Team Rock Squad!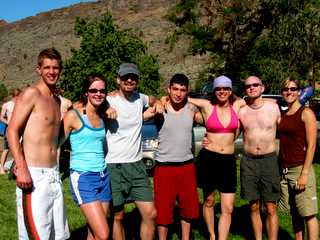 No pictures of Team Perrault. But we did find Charlie's Angels!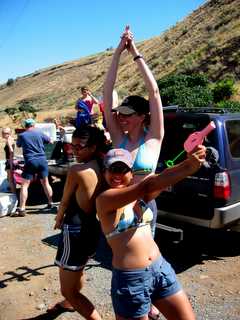 ---
Paul has some pretty good pictures of our way down the river on his website.
Here's a bunch of pics stolen off the web... This is as big as they get, without paying.
The first big rapid, Wapinitia. Where I was abandoned by my team! It's a miracle that they made it through.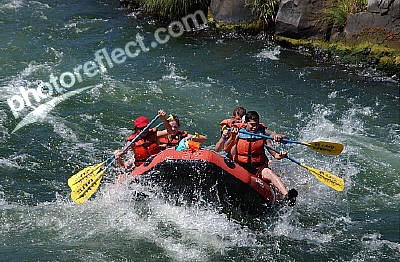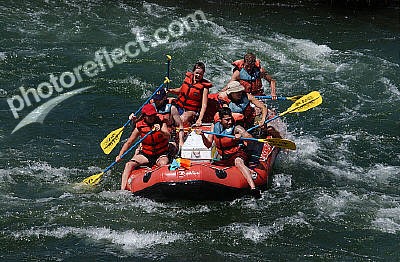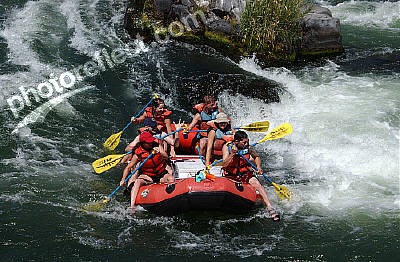 Luckily, I was picked up by Team Perrault!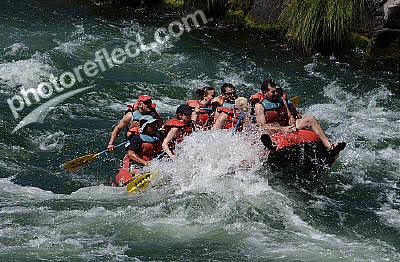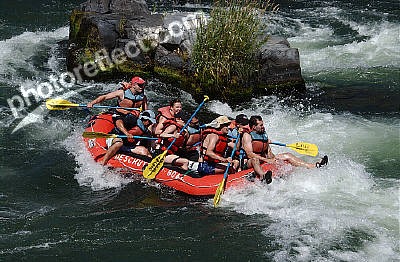 And, Larry steering Team Pink Elephant deftly through the rapids.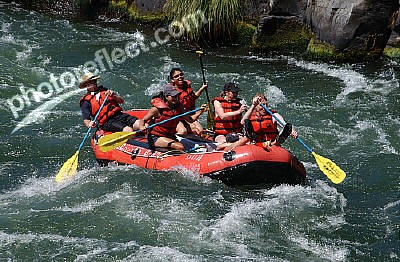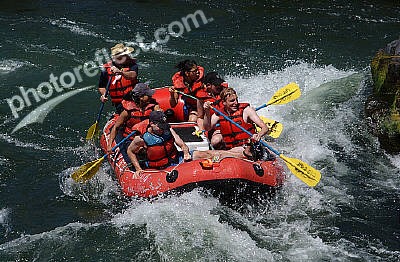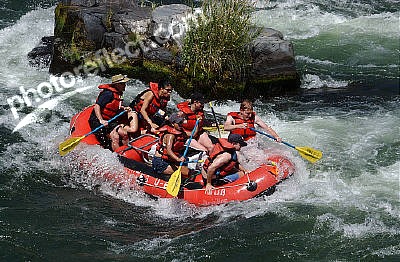 ---
The second set of big rapids, Boxcar. Juan riding point!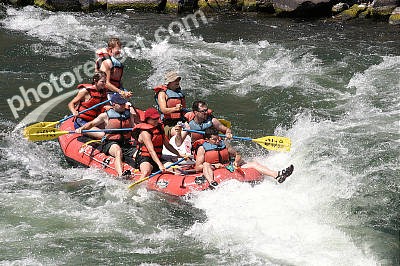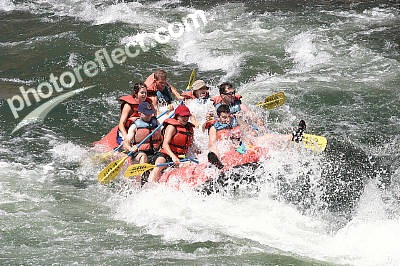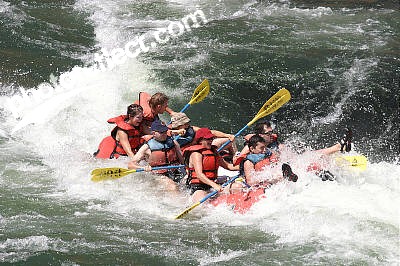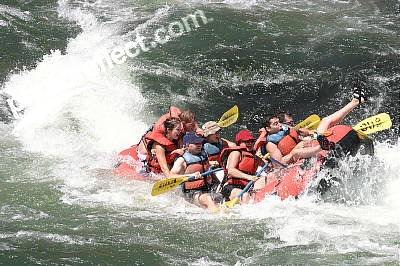 Insert funny comment here.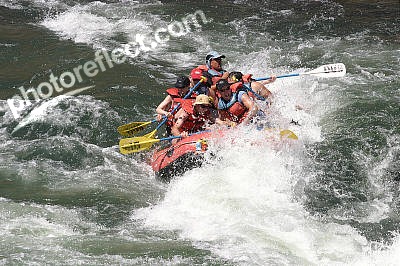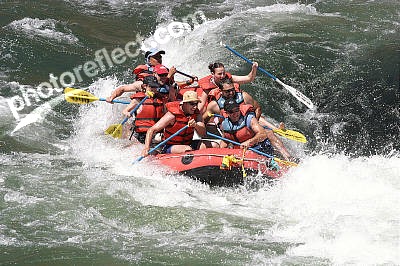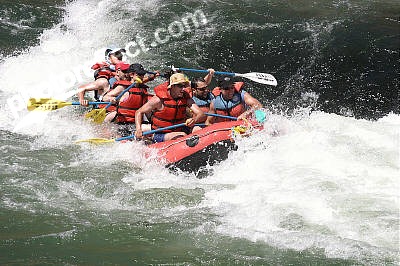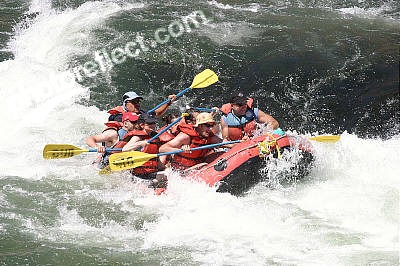 If I was smarter, I'd make this into the movie. Note Doug's adventure across the raft.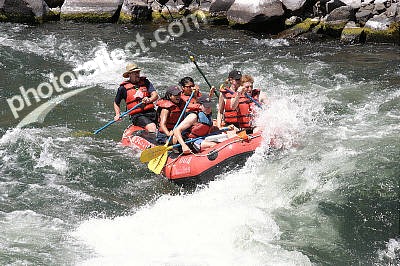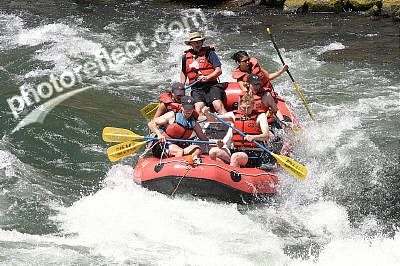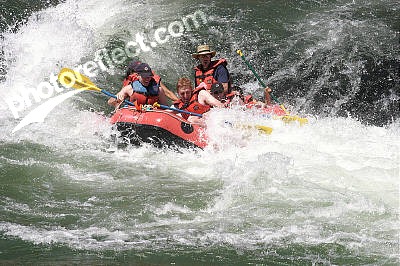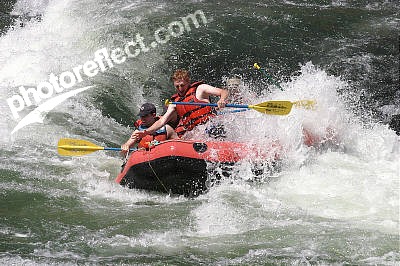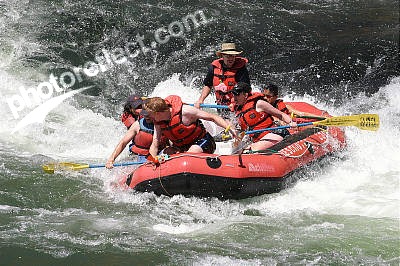 ---
The final rapids, the Class IV Oak Springs Rapids. Fun!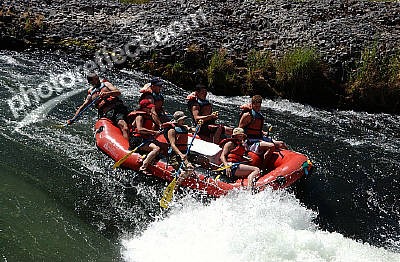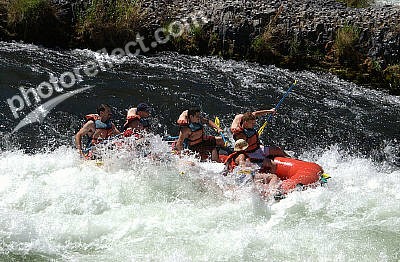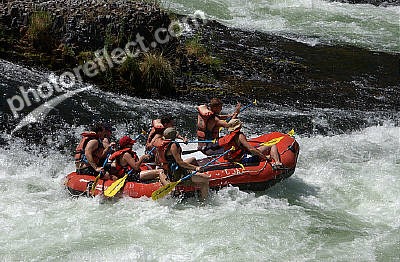 No problem.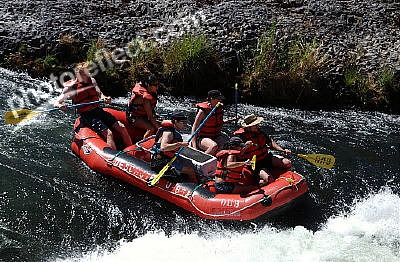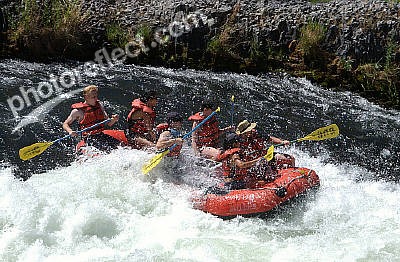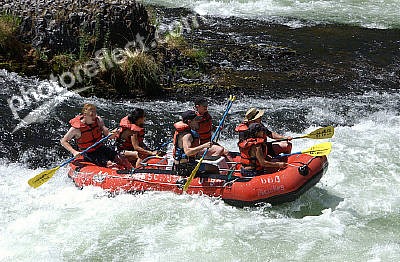 Jeff, we're listing a little to the right. Jeff? You know the paddle works better in the water.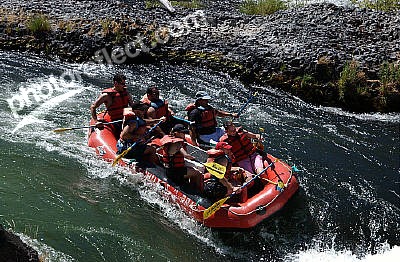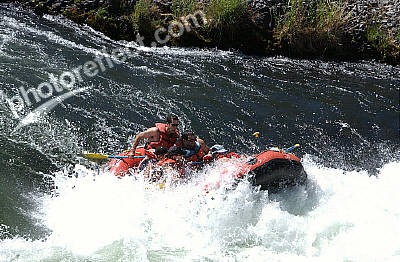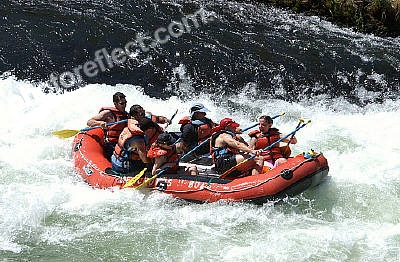 ---
Copyright 2005, Ross Segelken